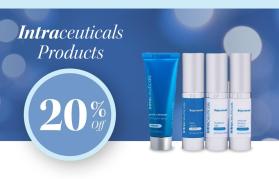 Don't miss out on 20% off Intraceuticals skincare products that work to enhance and prolong Oxygen Treatments, among others!
Read More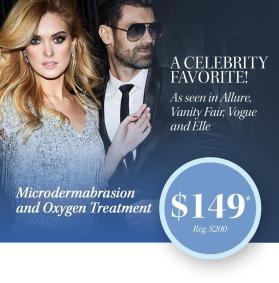 Many celebrities such as Madonna, Halle Berry, J-Lo, Kim Kardashian, Cate Blanchett, and Victoria's Secret models have been receiving these skin treatments for years! Infuse the skin with oxygen and hyaluronic acid with vitamins A, […]
Read More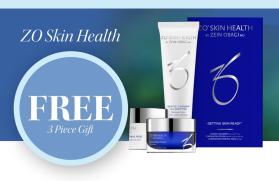 Spend $200 or more on ZO Skin Health skin care products and get this 3 Piece Gift, Free! Get it while supplies last! Gift Includes Gentle Cleanser 60 mL / 2 Fl. Oz., Exfoliating Polish […]
Read More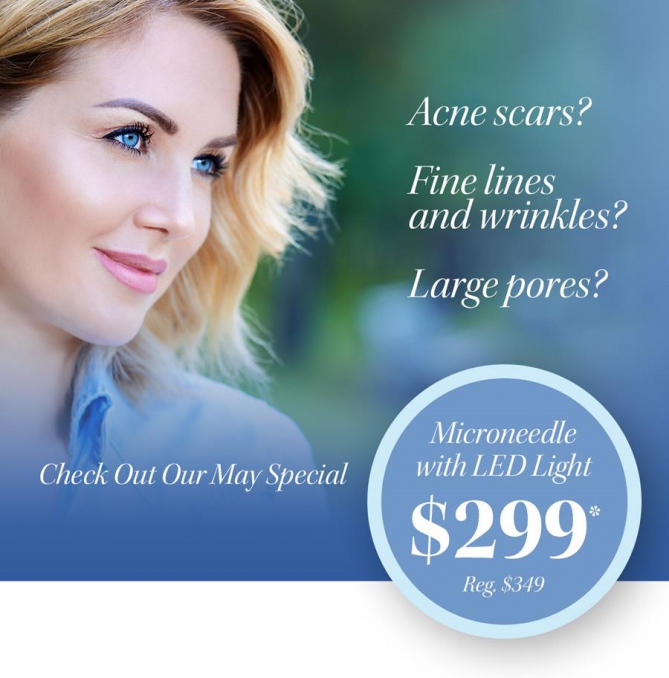 Get smooth and sexy skin and maximize your results! Pairing LED light with Microneedle activates collagen production to improve the visible signs of aging to restore glowing, healthy-looking skin.
Read More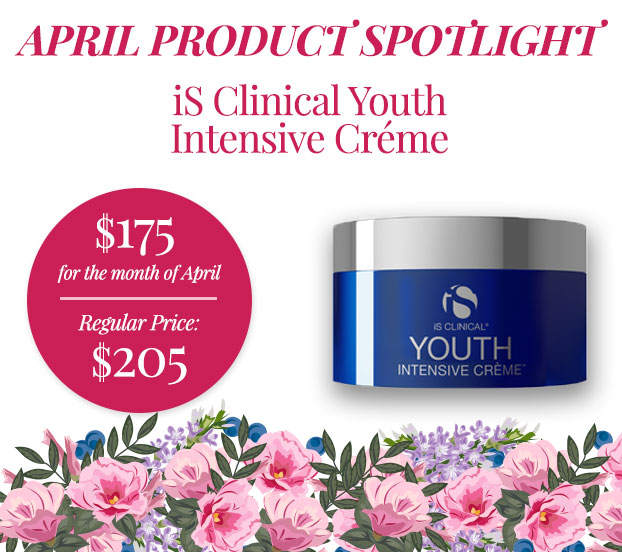 This luxurious age-defying formula helps to reduce the appearance of fine lines and wrinkles as it provides hydration and reveals a youthful, firm complexion. Key ingredients: Copper Tripeptide Growth Factor, Hyaluronic Acid, Superoxide Dismutase (SOD), […]
Read More
This pick-me-up formula instantly relieves and refreshes the skin around the eye.  It contains drainage enhancing active ingredients to reduce under-eye puffiness and dark circles, giving you radiant-looking eyes. Microderm and Eye Valmont Collagen is […]
Read More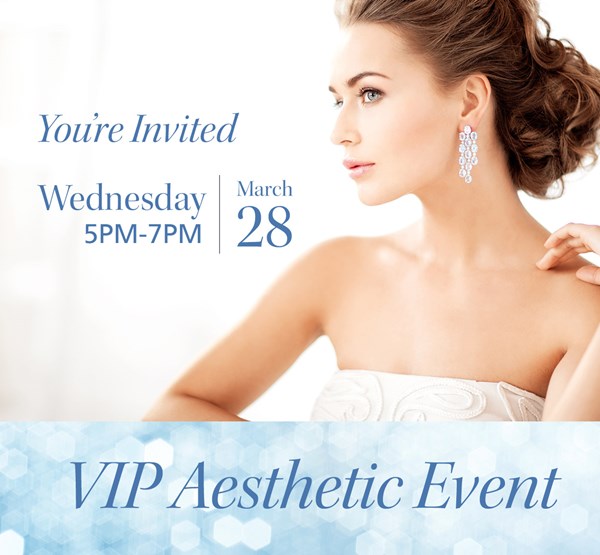 We value your long-term commitment to our clinic and want to invite you to Dr. Leber's first VIP Event!  Enjoy a night of hors-d'oeuvres, raffles, giveaways and discounts for Restylane Fillers, Dysport, skincare products and […]
Read More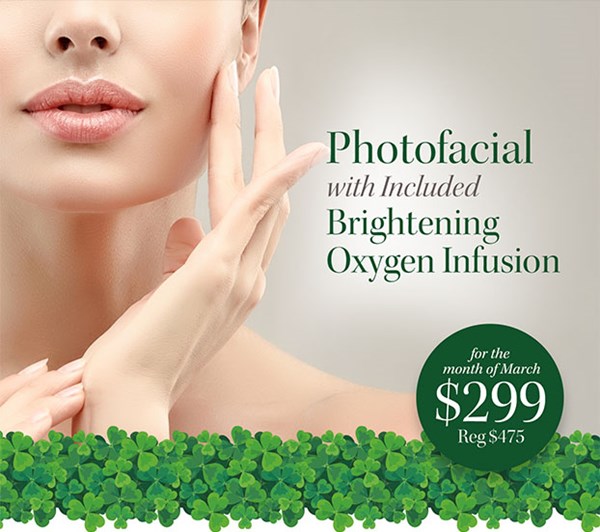 Remove years of sun damage and uneven skin tone with photofacial. Next, immediately brighten and cool the skin with a fine mist of the Opulence Brightening Serum delivered into the skin via the proven Intraceuticals Oxygen Infusion System.
Read More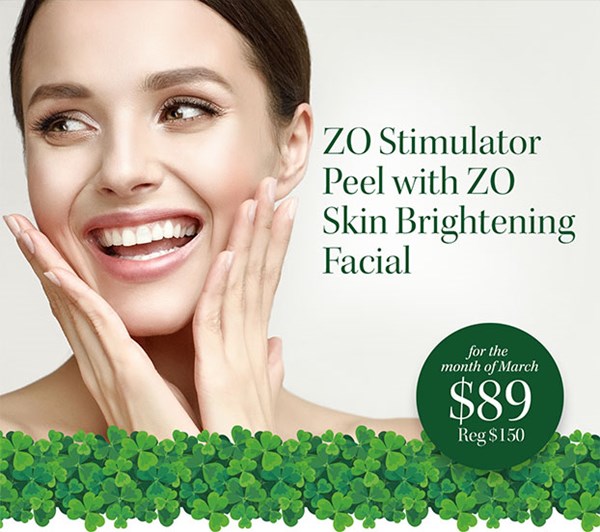 Refresh, exfoliate and renew the skin using ZO Stimulator Peel, which contains alpha hydroxy acids to avoid peeling or irritation. The applied follow-up sheet masque is infused with green tea extract and Arbutin to aid […]
Read More
Next Page »