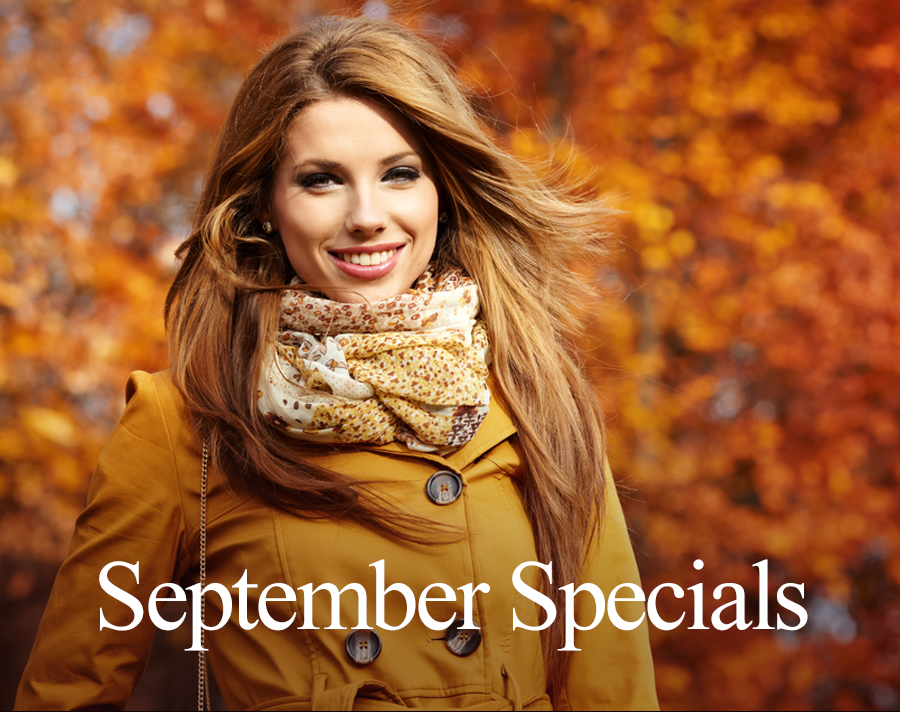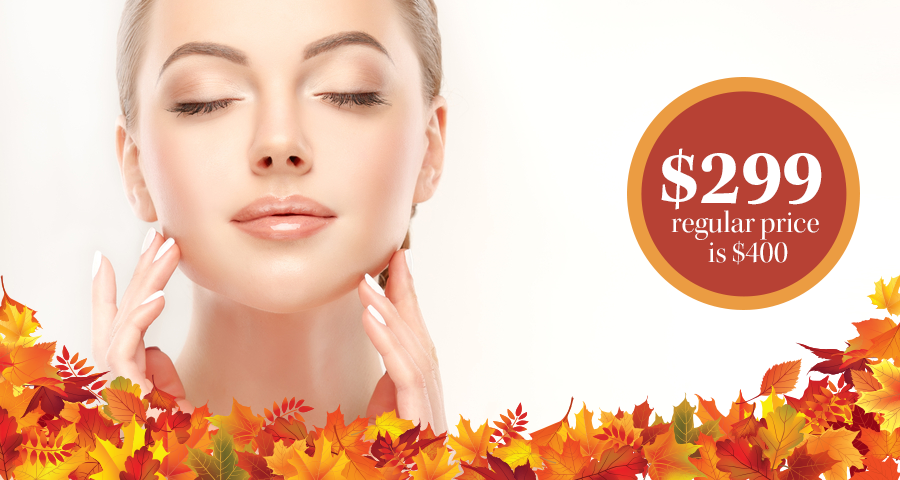 Photofacial with Zo Brightening Sheet Mask
Remove unwanted spots and redness with Photofacial while also helping the skin texture and tone. All over skin rejuvenation!
Immediately after Photofacial, Zo Brightening sheet mask is applied for additional brightening and hydration. The mask contains arbutin, green tea, and lactic acid to create an even skin tone and adds hydration to the tissues. Your skin will be radiant!
Check out the Photofacial video here!
Book Now
Fabulous Filler Special
Buy at least 20 units of Botox or 50 units of Dysport and receive $50 off any filler!
Plus, when buying the filler and neuromodulator combo it reduces BOTOX price to $11.00 per unit and Dysport price to $3.50 per unit.
Must purchase a minimum of 20 units of BOTOX or 50 units of Dysport.
Book Now
Redeem a Special