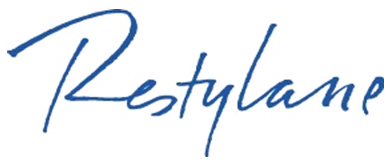 This hyaluronic-based dermal filler works underneath the skin's surface, supporting the underlying structure of the dermis. Restylane® effectively smoothes nasolabial folds and marionette lines, as well as fine lines that appear around the eyes and mouth. This treatment can also be used to restore volume to lips and cheeks. Restylane® treatments may last 4-6 months before touch-ups are needed.
Injectables have become a popular anti-aging option for busy patients who don't want to take the time for surgical procedures. In just a few minutes, these treatments can effectively erase fine lines and wrinkles that make you look older than you feel. Some injectable treatments offered by plastic surgeon Geoffrey Leber, MD can even enhance facial contours, from defining cheeks to rounding out the jawline
How does it work?
We perform injectable treatments on site. No anesthesia is required prior to the injections, and treatment only takes a few minutes to complete. There is no downtime required, so patients are allowed to return to work and daily activities as soon as the procedure is completed.
Injectable treatments continue to be one of the most popular cosmetic treatments today, due to their low cost and convenience.