Geoffrey E. Leber, M.D. FACS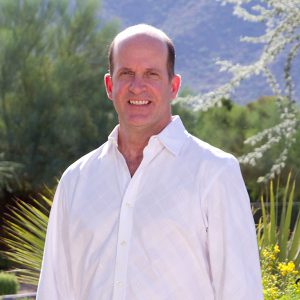 Recognized among Phoenix plastic surgeons, Dr. Geoffrey Leber provides natural-looking facial and body enhancements with minimal scarring, discomfort and recovery time. Backed by his expertise on the latest techniques and procedures which he acquired from Beverly Hills (the plastic surgery mecca), Dr. Leber helps you reach your aesthetic goals and realize your dreams comfortably and safely.
Ashleigh Busse – Patient Coordinator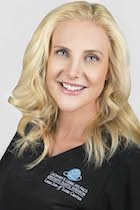 Ashleigh has worked in the medical field since 2006. She joined our team in 2013 and we could not have been happier. From your first consultation to your post-operative care, Ashleigh will be with you every step of the way. Her friendly and warm attitude make her an office favorite.
Ashleigh's mission is to provide the highest level of care for our patients.
Stephanie Willis – Medical Aesthetician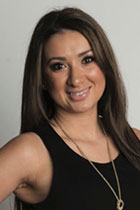 Stephanie Willis has worked within the medical aesthetics field since 2003 and is certified in facial and laser resurfacing. She offers a wealth of insightful knowledge when it comes to changing a client's skin and is equipped to helping you reach your skincare goals. Her passion for the field of aesthetics and scrupulous nature is always evident in her work. So much so, that many of her clients travel from out-of –state to see her for their skincare treatments. Stephanie's philosophy about skincare is simple: help treat the problem areas while maintaining the positive and plan for the future so your skin looks youthful and as flawless as possible. An appointment with Stephanie will always be full of smiles and you will have the satisfaction of knowing that you are in skillful hands.
Josette Abeyta – Nurse Practitioner/Aesthetic Injector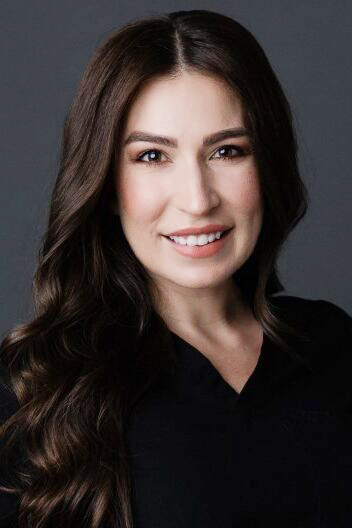 Josette Abeyta, MSN, CPNP joins the Leber Skin & Laser Center team with over ten years of experience in healthcare. Prior to advancing her nursing education, Josette began her career as a registered nurse, with a focus in neonatal intensive care nursing. Pursuing advanced education, Josette graduated with honors as a Nurse Practitioner from the University of Texas El Paso where she earned her Master's degree in Nursing. Finding her passion in the field of aesthetics, combined with her value of education and safety in the ever-changing world of aesthetics, Josette specialized her focus by training intensely with top medical aesthetic injectors throughout the United States. She is a member of both the International Society of Plastic and Aesthetic Nurses and the International Association for Physicians in Aesthetic Medicine. Josette values remaining current with medical information and is continually attending advanced medical aesthetic training and educational conferences throughout the country. Josette believes in an individualistic approach to her assessments and prides herself on enhancing one's natural beauty. She enjoys creating an environment where her patients are confident they are receiving the safest and most current injectable treatments and techniques.
Office Tour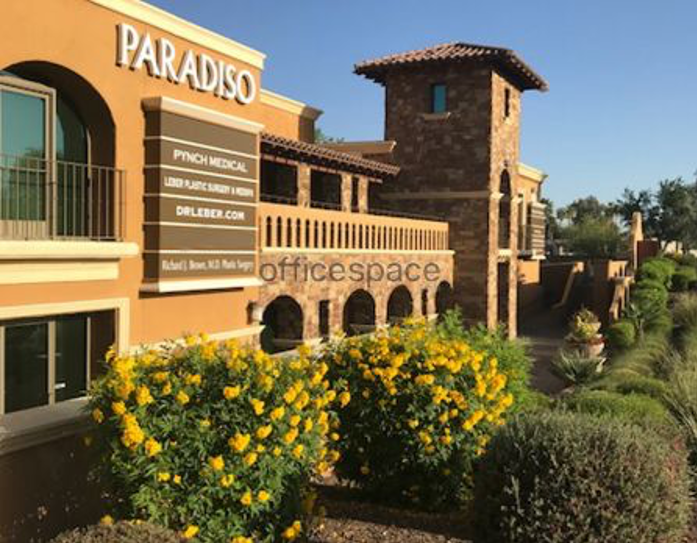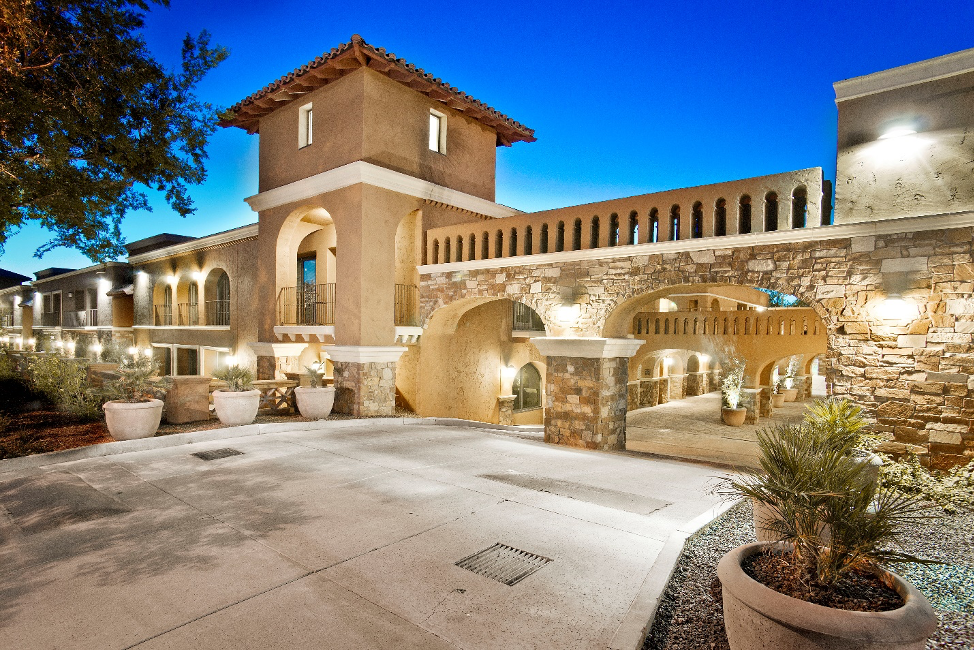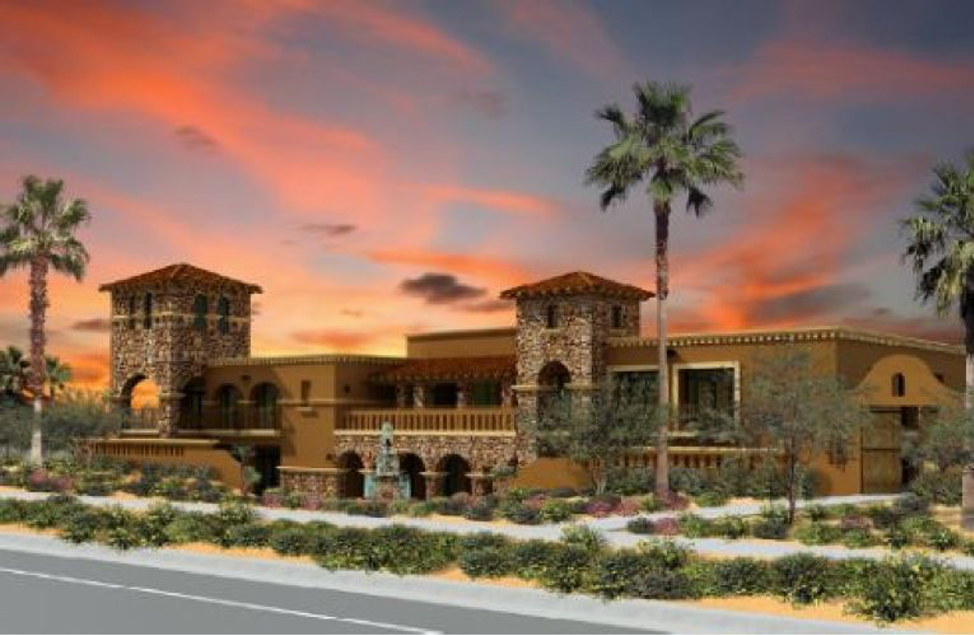 Photos from our Scottsdale, Arizona location