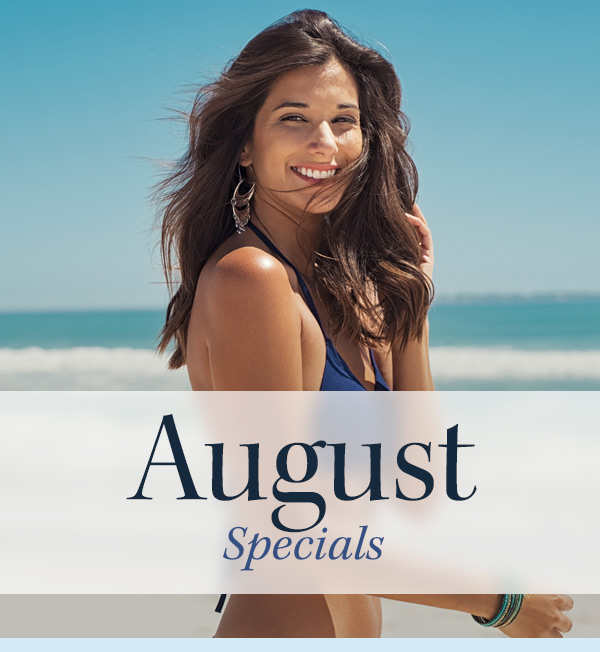 Back to School Special Drastically improve acne with this Acne Treatment Plan This Back to School Treatment Plan includes: 6 weeks total treatment course, 1 treatment per week. Start with a Chemical Peel the first […]
Read More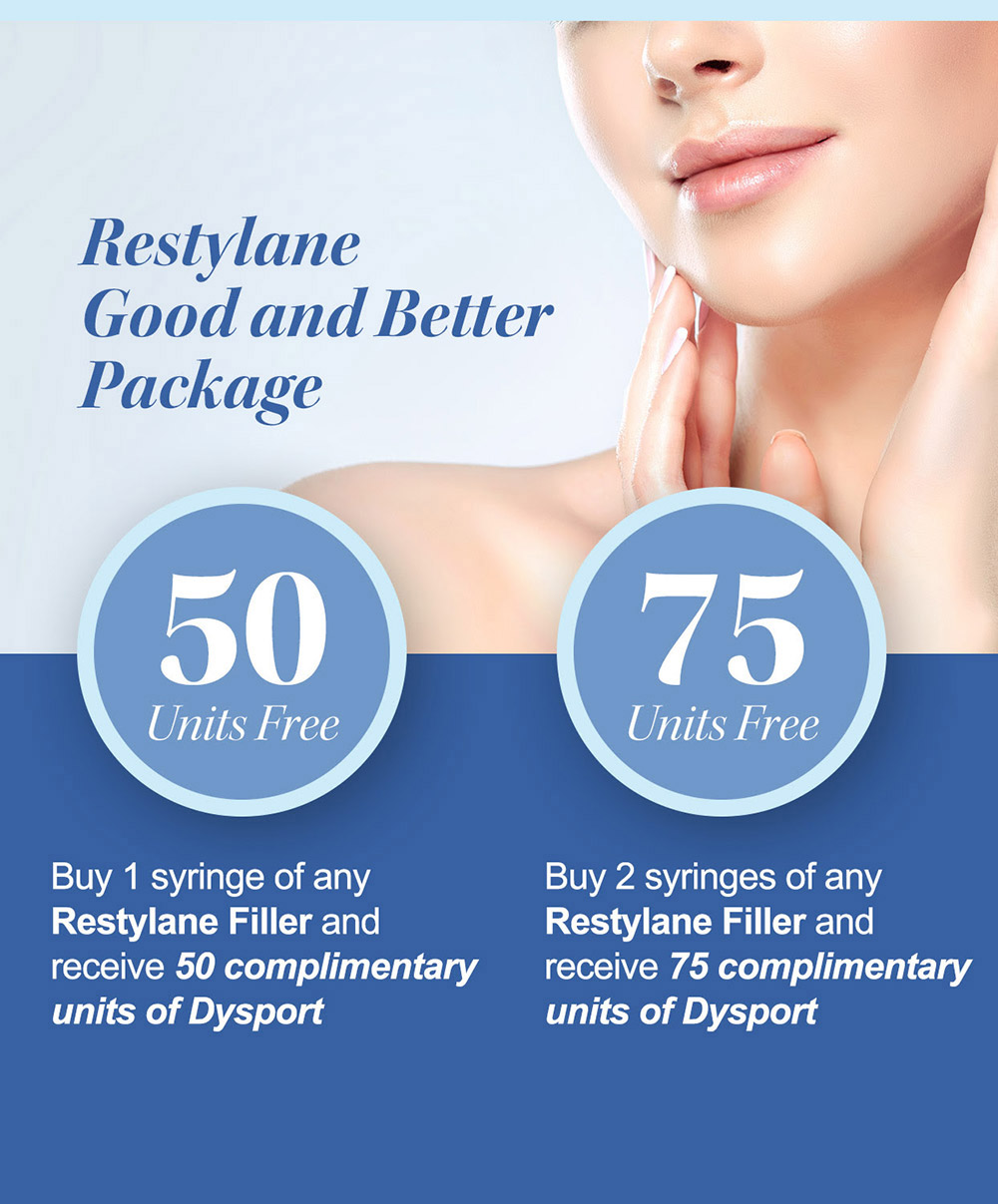 Buy 1 syringe of any Restylane Filler and receive 50 complimentary units of Dysport Buy 2 syringes of any Restylane Filler and receive 75 complimentary units of Dysport Expires July 31, 2018
Read More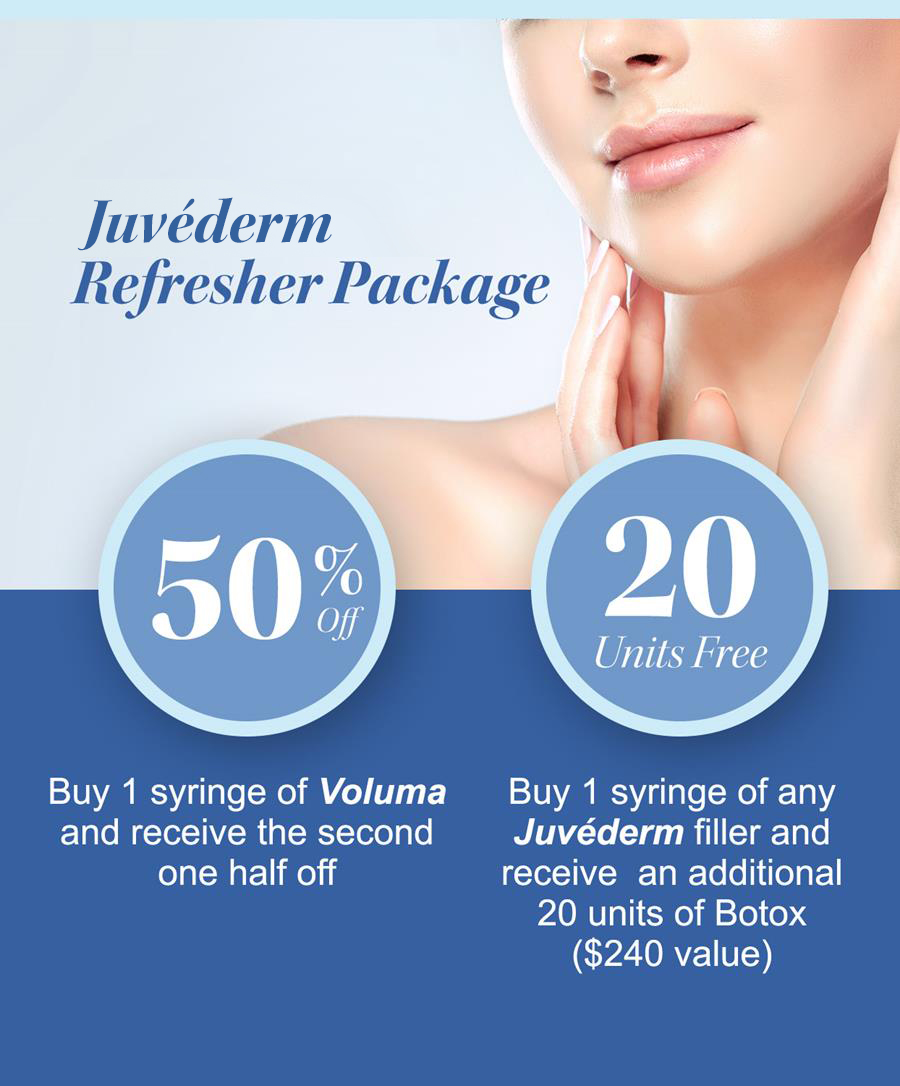 Buy 1 syringe of Voluma and receive the second one half off Buy 1 syringe of any Juvederm filler and receive  an additional 20 units ($240 value) of Botox Expires July 31, 2018
Read More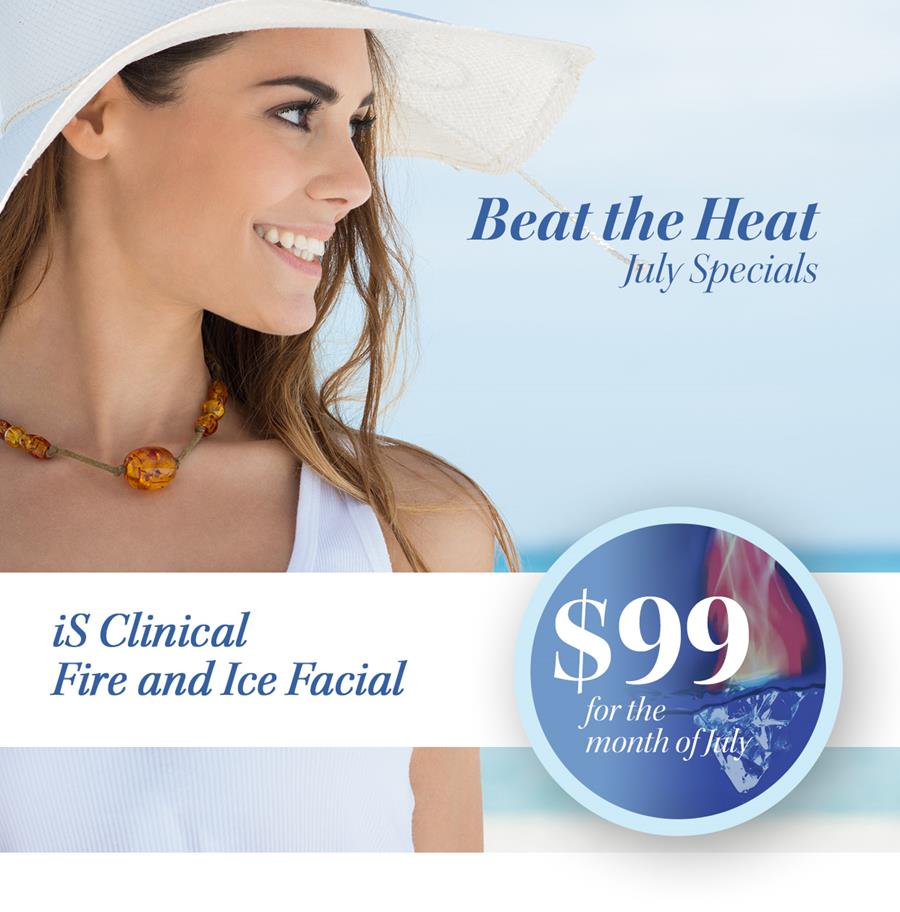 Designed to rapidly and safely resurface the skin while exfoliating and encouraging overall skin rejuvenation No downtime or peeling 15% Off all IS Clinical Skin Care Products this month only, stock up now.
Read More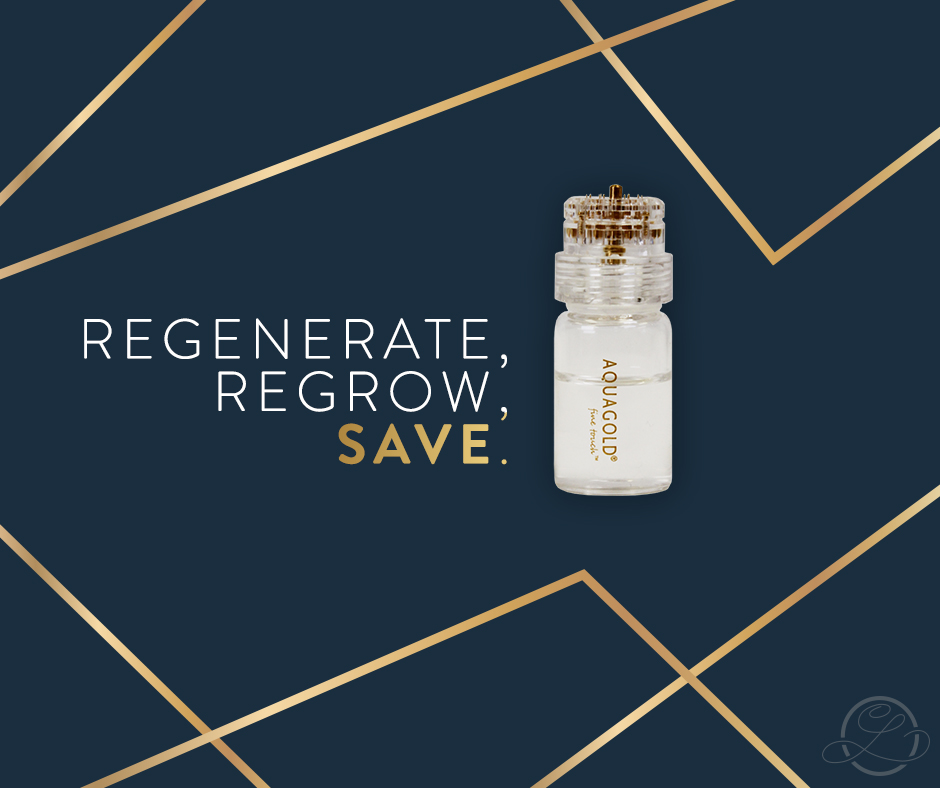 We're offering special pricing on treatments that harness the body's regenerative properties for natural rejuvenation! AquaGold microneedling treatments apply a custom solution to hydrate the skin, reduce pore size and smooth fine lines. Special introductory […]
Read More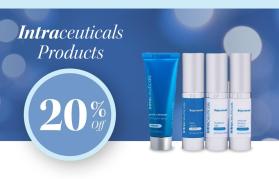 Don't miss out on 20% off Intraceuticals skincare products that work to enhance and prolong Oxygen Treatments, among others!
Read More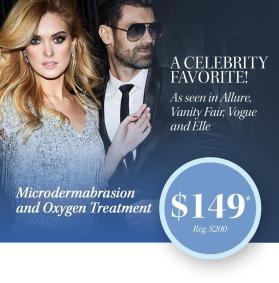 Many celebrities such as Madonna, Halle Berry, J-Lo, Kim Kardashian, Cate Blanchett, and Victoria's Secret models have been receiving these skin treatments for years! Infuse the skin with oxygen and hyaluronic acid with vitamins A, […]
Read More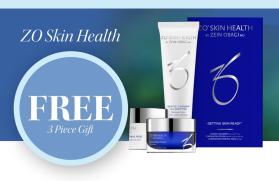 Spend $200 or more on ZO Skin Health skin care products and get this 3 Piece Gift, Free! Get it while supplies last! Gift Includes Gentle Cleanser 60 mL / 2 Fl. Oz., Exfoliating Polish […]
Read More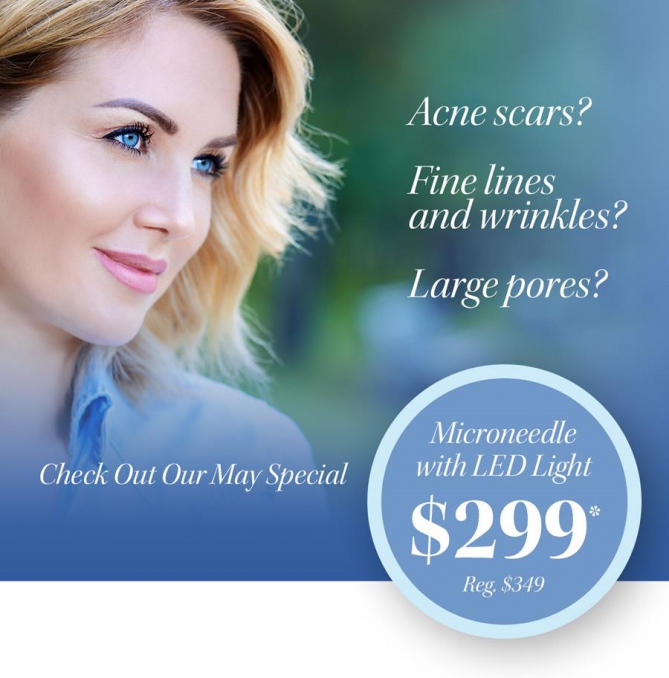 Get smooth and sexy skin and maximize your results! Pairing LED light with Microneedle activates collagen production to improve the visible signs of aging to restore glowing, healthy-looking skin.
Read More
Next Page »