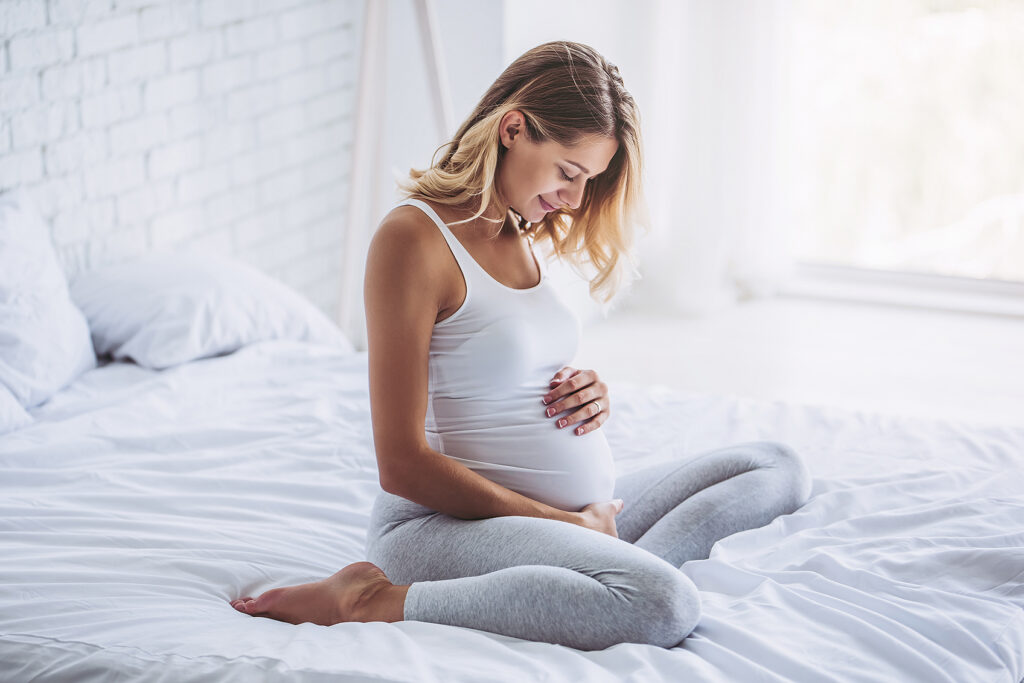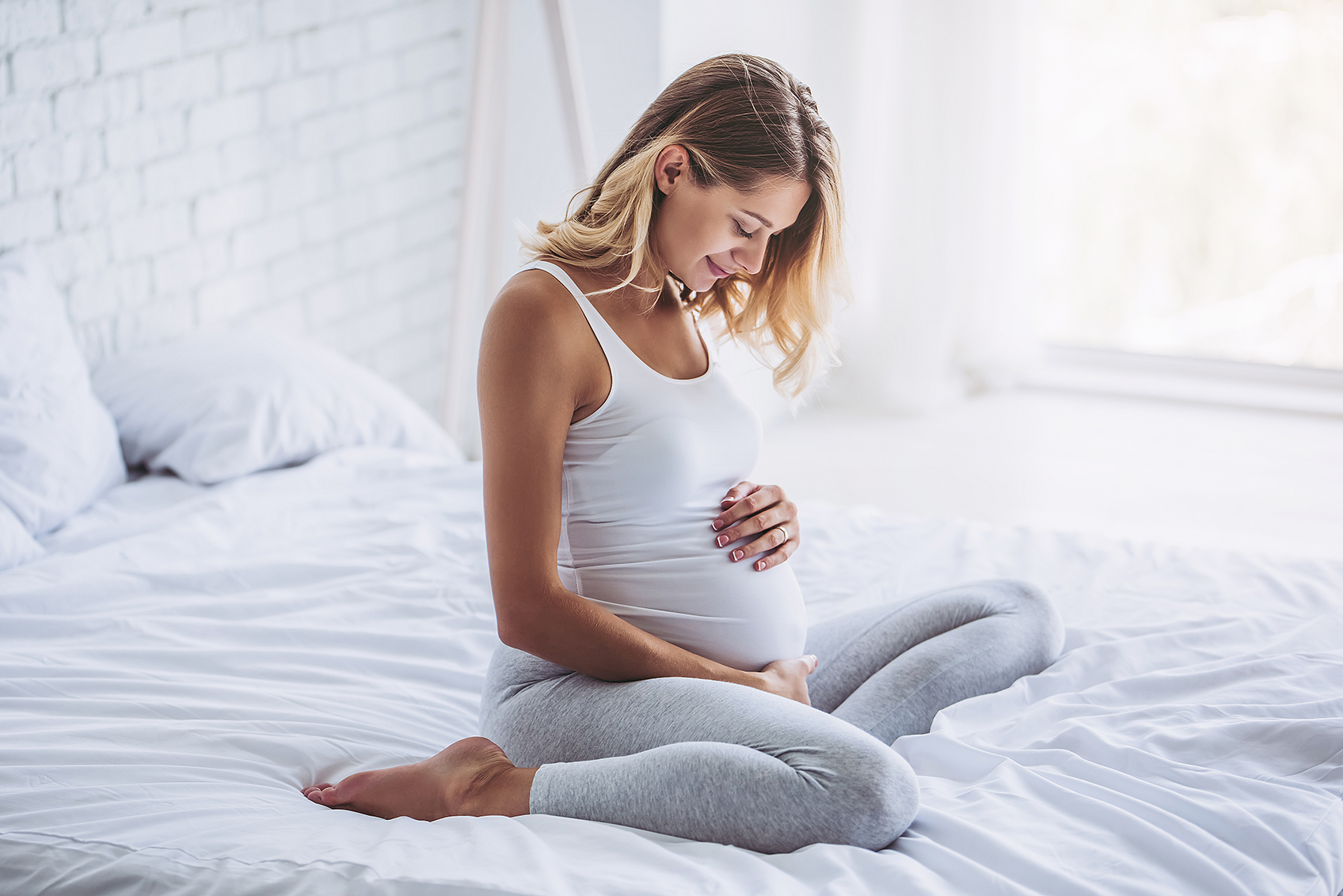 If you've recently given birth and have plans to eventually pursue a Mommy Makeover, Scottsdale plastic surgeon Geoffrey Leber, MD recommends waiting at least six months to one year before undergoing any cosmetic surgery. A Mommy Makeover refers to a series of treatments and procedures that are hand-picked to restore your ideal figure after experiencing changes caused by pregnancy and breastfeeding. With this goal in mind, the Mommy Makeover process starts with a personalized treatment plan designed to resolve your unique concerns.
In general, the effects of pregnancy and nursing can cause aesthetic changes in the body such as:
A loss of volume and shape in the breasts
Pockets of fat around the abdomen, thighs, flanks, and back
Stretched abdominal muscles that cause a hanging or protruding appearance
Widespread skin laxity, or a loss of good skin tone
Many patients are eager to restore their pre-pregnancy figure after having children, and therefore wonder how long they should wait before starting the Mommy Makeover process. Like all procedures, each person will be evaluated for candidacy on an individual basis; however, a waiting period is generally necessary after giving birth to give your body time to recover without the added stress of elective surgery. The body often continues to change and adapt after pregnancy, therefore some time is required for the body to "settle" before having a Mommy Makeover. It is also worth noting that less invasive procedures, such as liposuction, may be pursued sooner when compared to more extensive surgeries like abdominoplasty.
Dr. Leber can customize your Mommy Makeover treatment plan to address the concerns you would most like to improve. To discuss your cosmetic goals in a consultation, please contact our Scottsdale practice online or by calling (480) 945-5522 today.